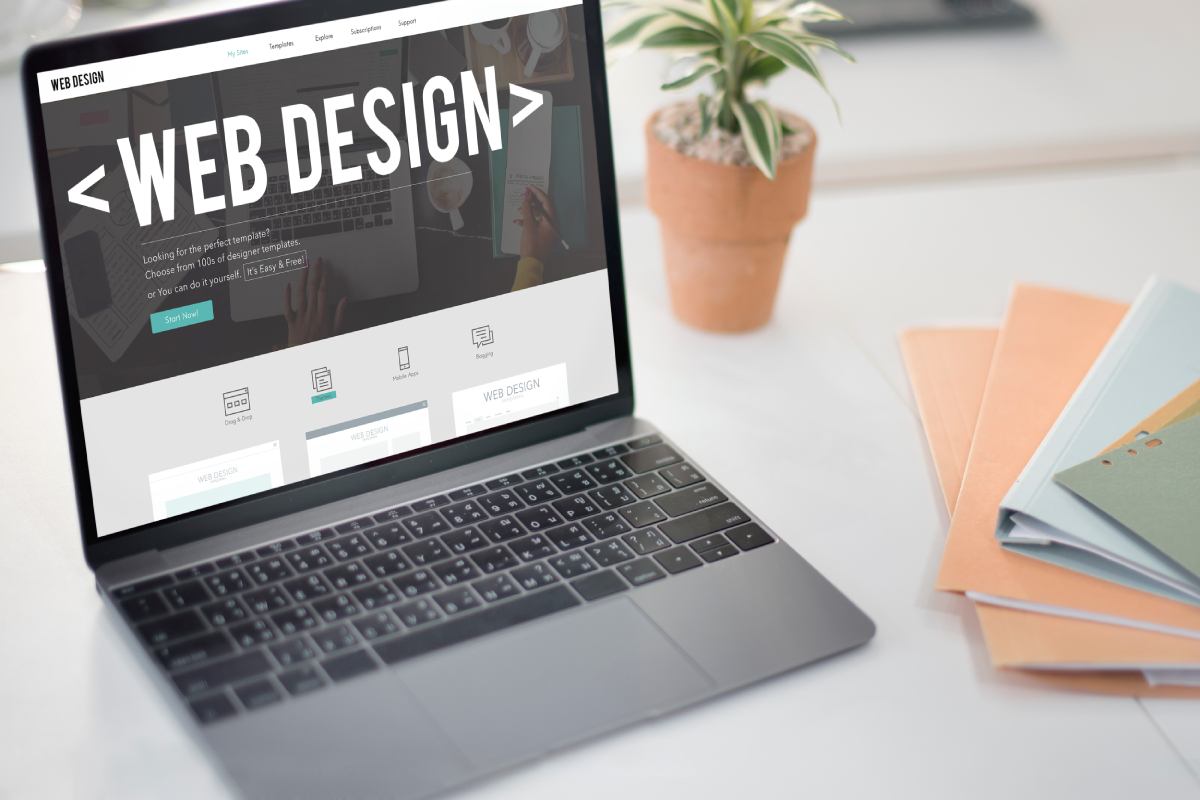 Creativity is nothing but a mind set free
Web design is the process of creating websites. It encompasses several different aspects, including web page layout, content, graphic, navigation and visuals. A skilled and potential design doesn't let your eye skip the web page unless you thoroughly check its content.
That's exactly what our designers aim for and have always acquired it in our journey till now. Our team of web designing experts focus on the creative approach to acknowledge the core of your perception.
We design with concept
Web development transforms your vision for a website into a functioning product but the visual approach of a websites is the first thing that holds the user's interest. We first process with designing consultation with our team and work with customer-oriented approach, shaping their aptitude and broadening their reach of imagination. We provide solutions that make enterprises and start-ups stand out on every stage.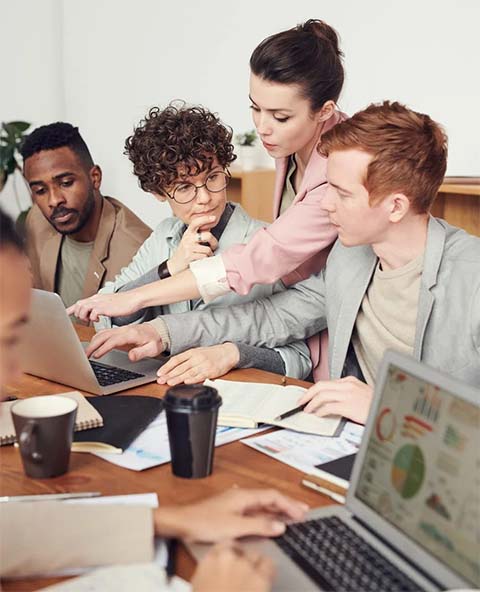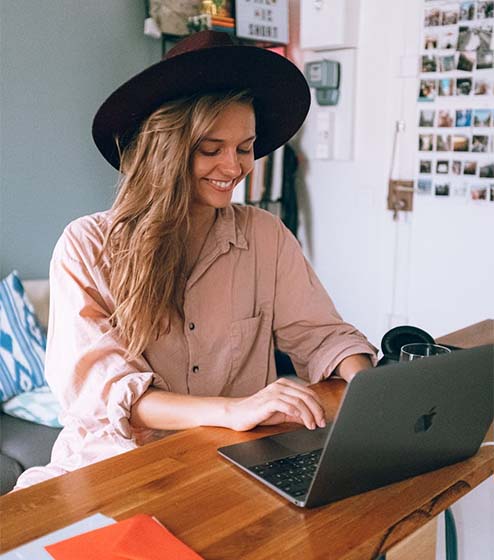 Design is creativity with strategy
Our developers and designers create platforms that remark the presence of website with unique techniques.
As a web designer, we seek to plot best staging for our clients to describe their product and services. If you are looking for an online presence, we can deliver what you want.