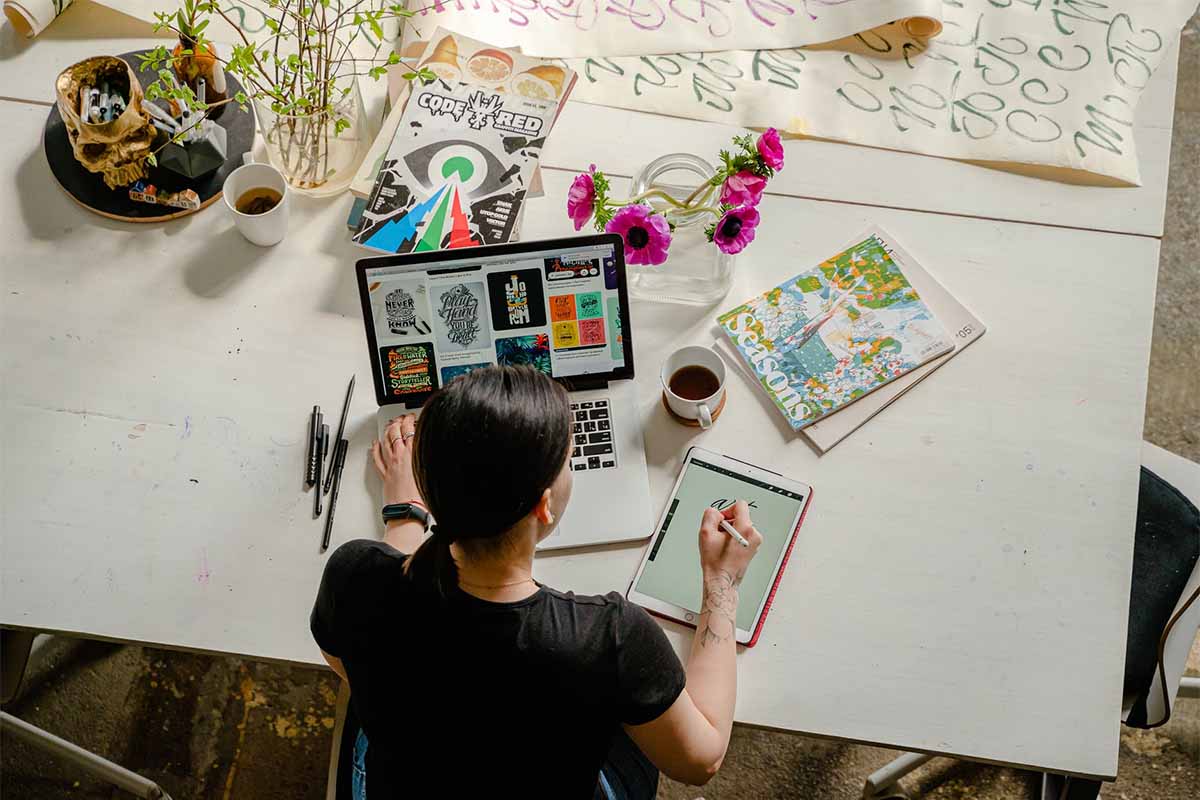 Design your imagination
Graphic designing can be implied to art with motive. Imagination requires creativity whereas creativity demands perfect execution. Graphic designing is like a balanced blend of creative imagination with flawless execution. We aspire is to achieve the same target.
At SSoft Solutions, we create innovative methods of communication for clients and their brands that create value for their businesses.
We design to make an impact
Graphic designing is not just about creativity and design. It is much more than that. It is the way of visual communication with your user. We understand that the very first impression to the user had great importance. We focus to grab the attention of your users when we design. Keep it simple yet effective is our motto of designing. With our creative team of passionate graphic designers, we have been successful in doing so and we are still going on.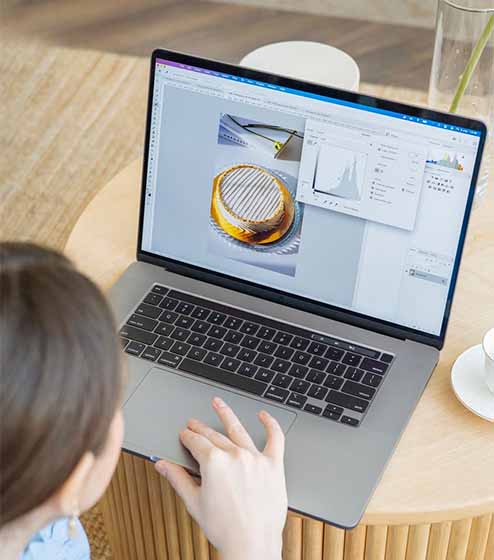 Create your own unique
You are unique. We make sure that your uniqueness is given the deserving credibility with our creativity.
Own your originality in business with us. We excel in branding. Idealize your business with your customized logo, brochures, business card, and advertising.