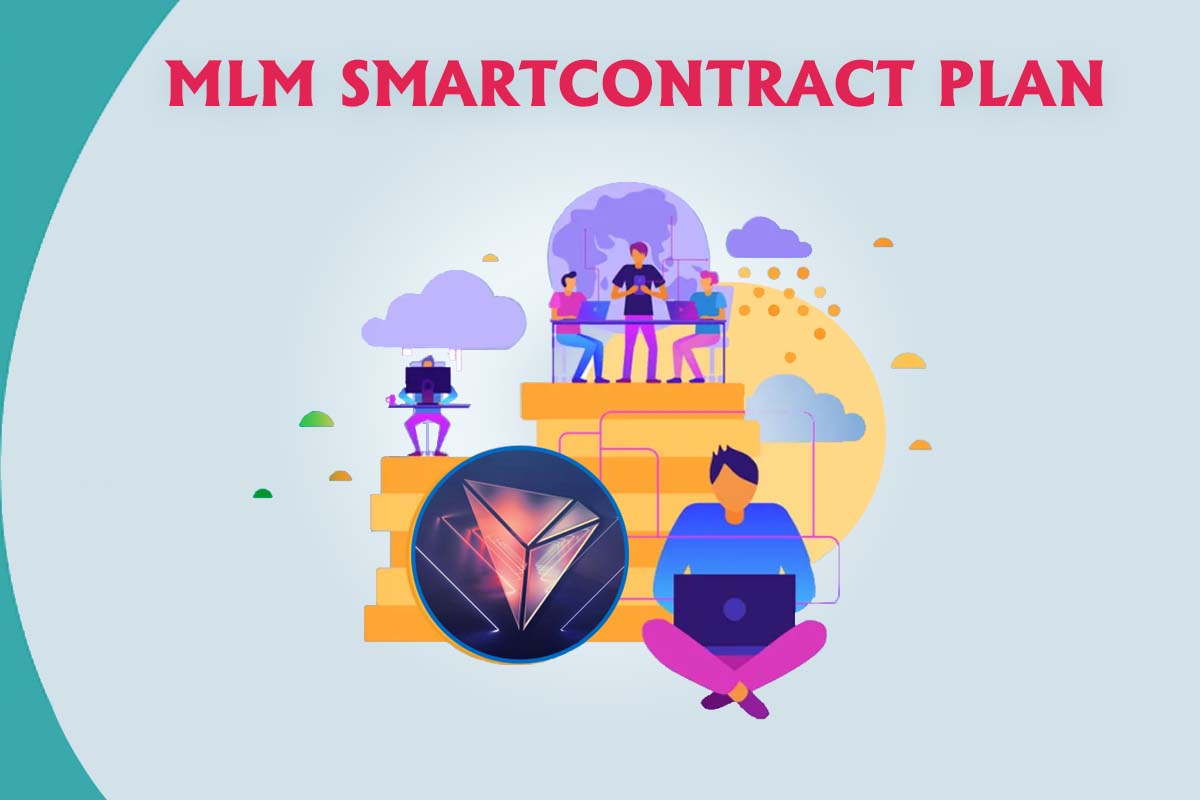 Features of smart contract
Strong Security

Savings and Profits

Efficient and accurate

Storage and Backup

Trust and transparency
What is a Smart contract?
A smart contract is an agreement between two people in the form of computer code stored on a blockchain that run when predetermined conditions are met. They run on the blockchain, so they are stored on a public database and cannot be changed. The transactions that happen in a smart contract are processed by the blockchain, which means they can be sent automatically without a third party.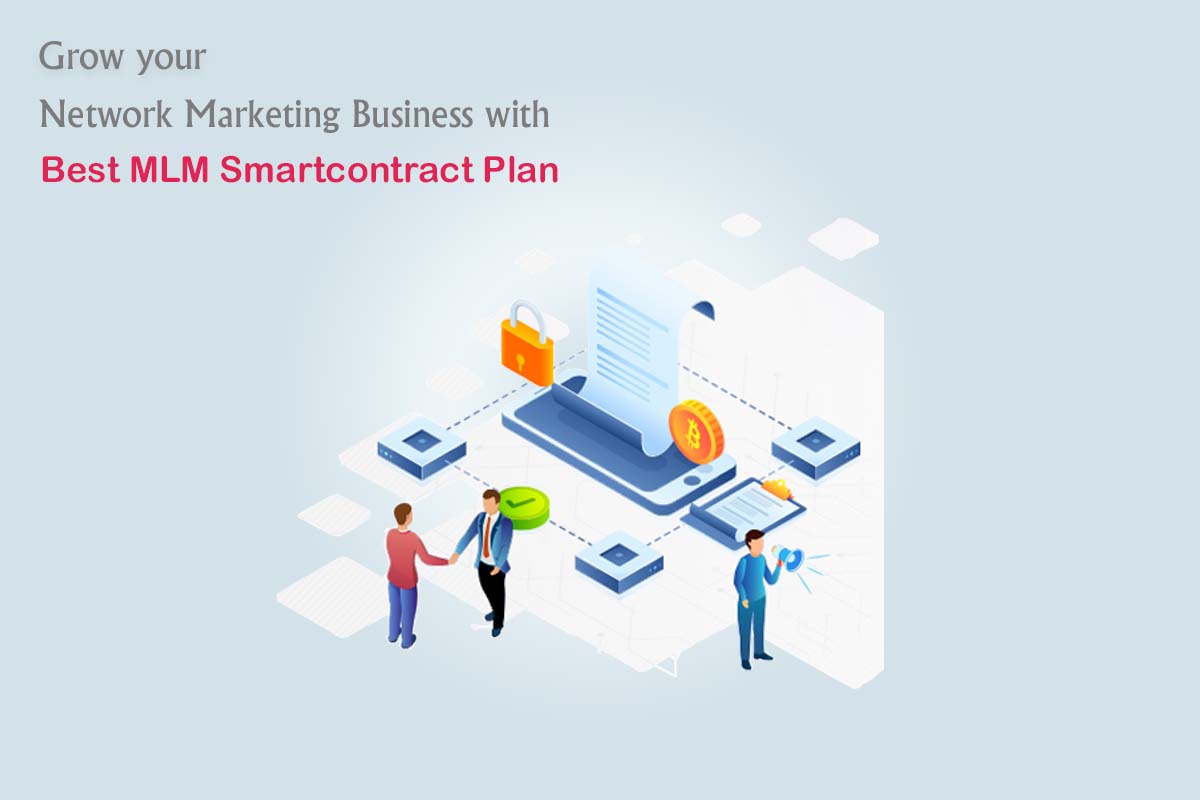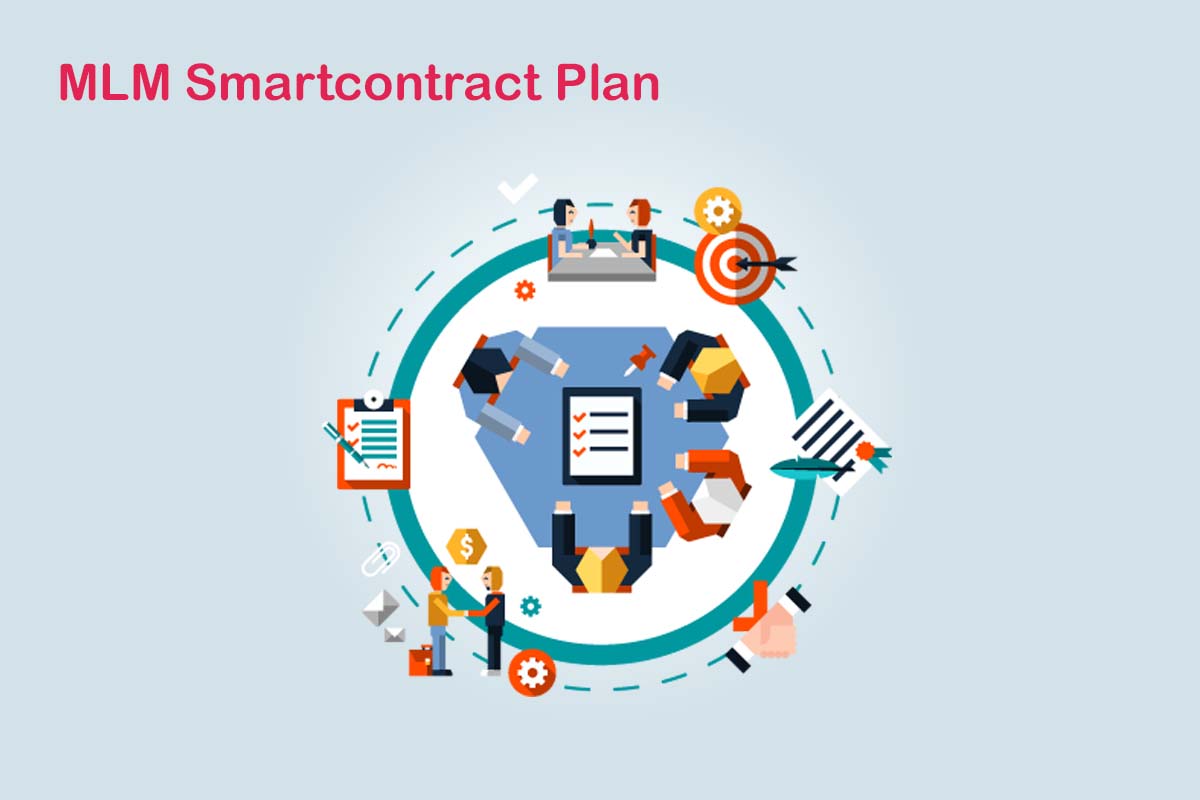 How does smart contract work?
The process of creating a smart contract starts with business teams making a business plan for the smart contract in response to various events or circumstances. The developer works to develop a platform as per the intended logic and test. The smart contract is deployed to configure to listen to events from a cryptographically secured oracle, the smart contract executes once it receives the appropriate mix of events from one or more oracles.