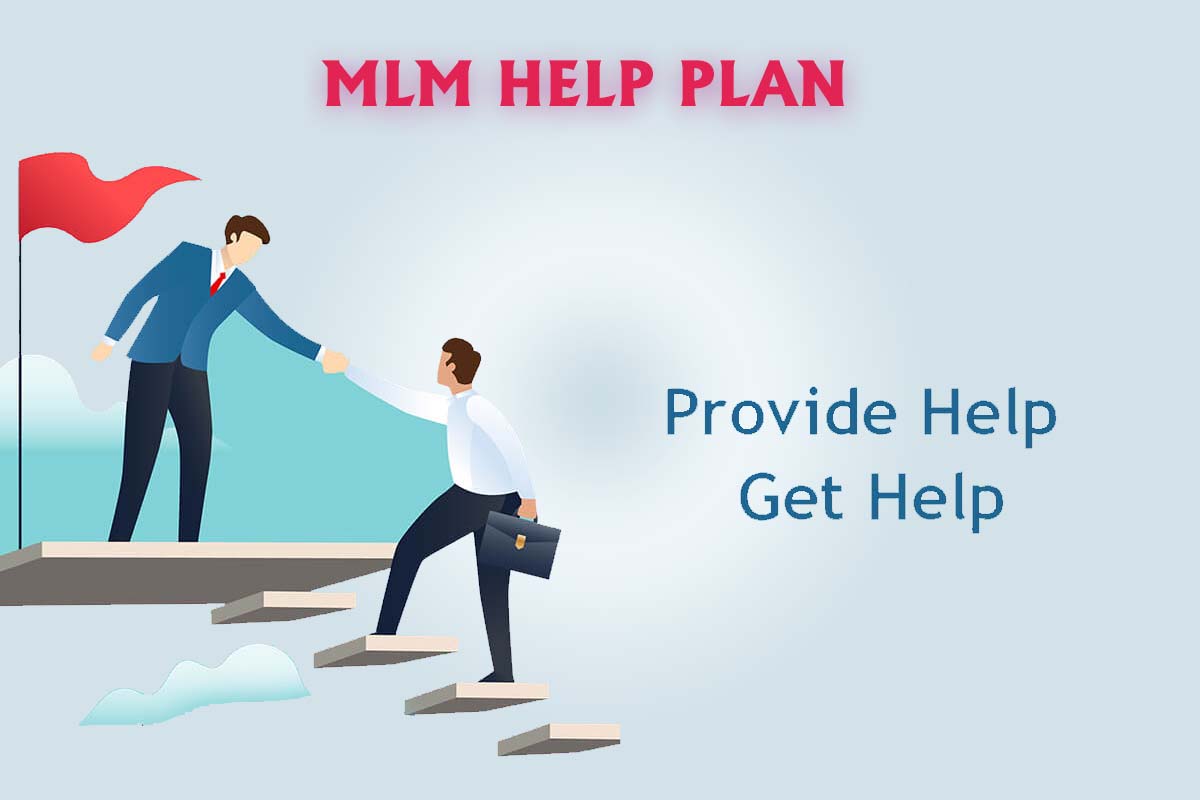 Features of help MLM
Donor Management

Manage Storage Fund

Growth Statement

Modern Dashboard

Manage Help Link
What is help plan MLM software?
Help plan MLM software is a completely web-based application that will help the users to save time and keep track on members income and expenditure. Since it is a give and take concept, you can easily make benefits using help plan MLM software by setting all gift providing scenarios and properly managing the members.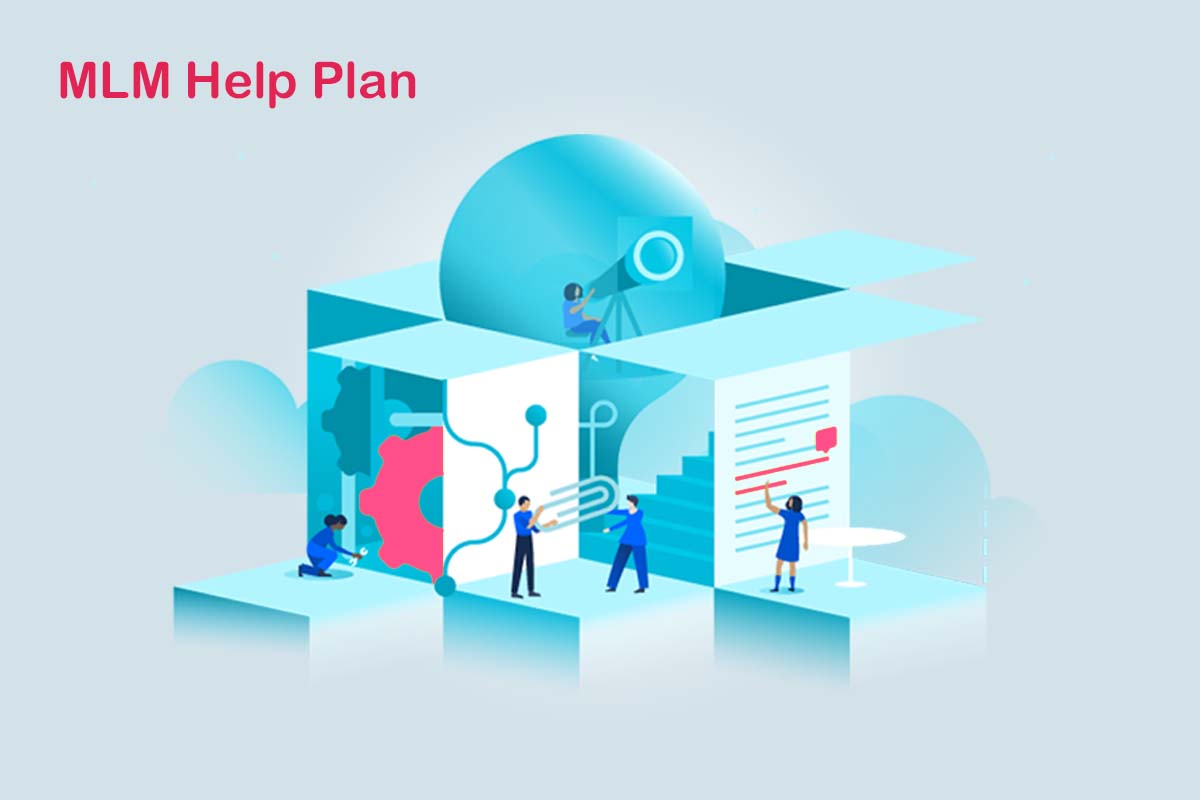 Helping Plan Overview What Is It Exactly?
A Single Leg/Monoline plan is a systematic organizational structure that is established by Multilevel Marketing (MLM) companies and is the most popular marketing compensation plan. It helps to manage binary networks such as to keep track on down line's incomes and expenditure.
It reduces the manual works done by the MLM companies. It is quite popular among companies, part-time professionals, network marketers, and all the other members who wish to set up an MLM business.
Consequently, the members are supposed to add only two forefront members. Structure grows faster in this plan which is beneficial for a business to earn and grow quickly.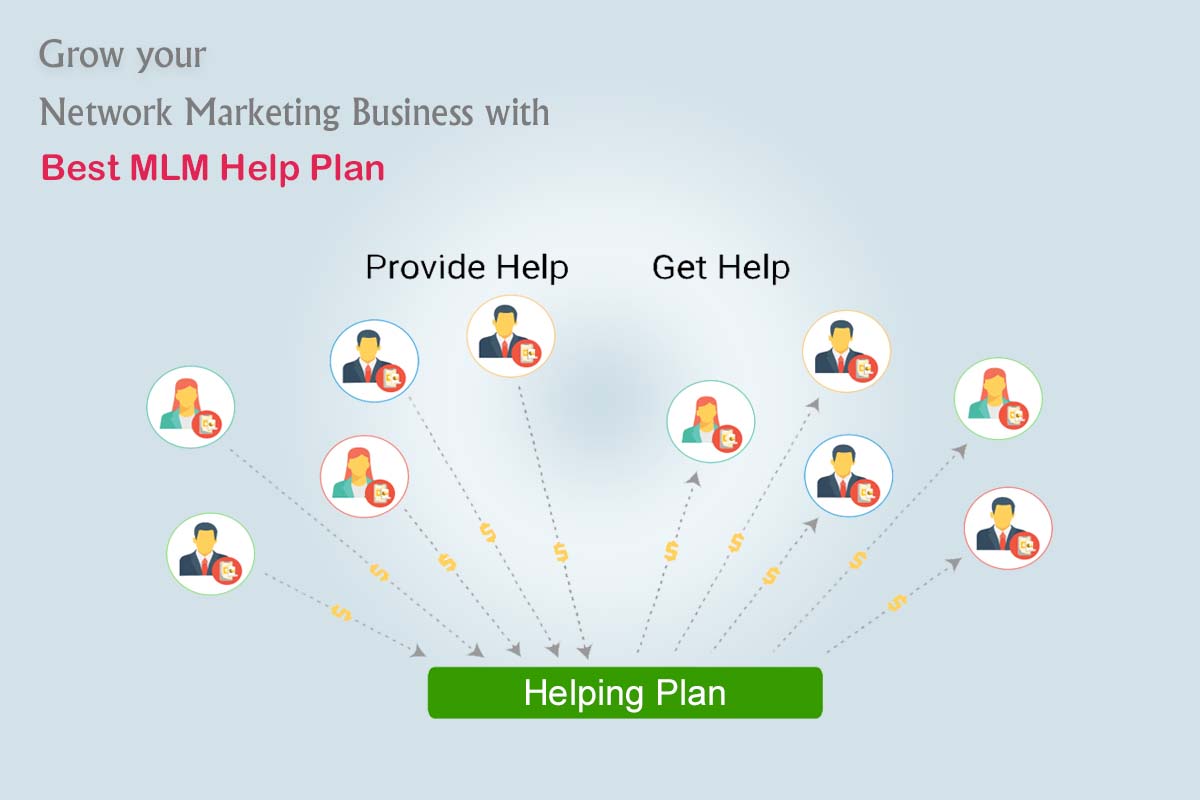 Helping Multi-Level Marketing Plan Software
"The Helping Compensation Plan as the name suggests is all about helping other networkers by giving them gifts or donations and is widely used in Crowd Funding, Helping and Donation Programs."
Helping Compensation Plan also known as Gift or Donation Plan works on the strategy of "Giving Help and Getting Help". In this plan, people help each other to achieve their goals. The concept revolves around giving an amount of money in the form of gift to one or more individual and receiving multiple high valued gifts from others in return. The Helping Plan uses the power of Network Marketing to widen member participation in the system based on different criteria. These criteria vary from company-to-company.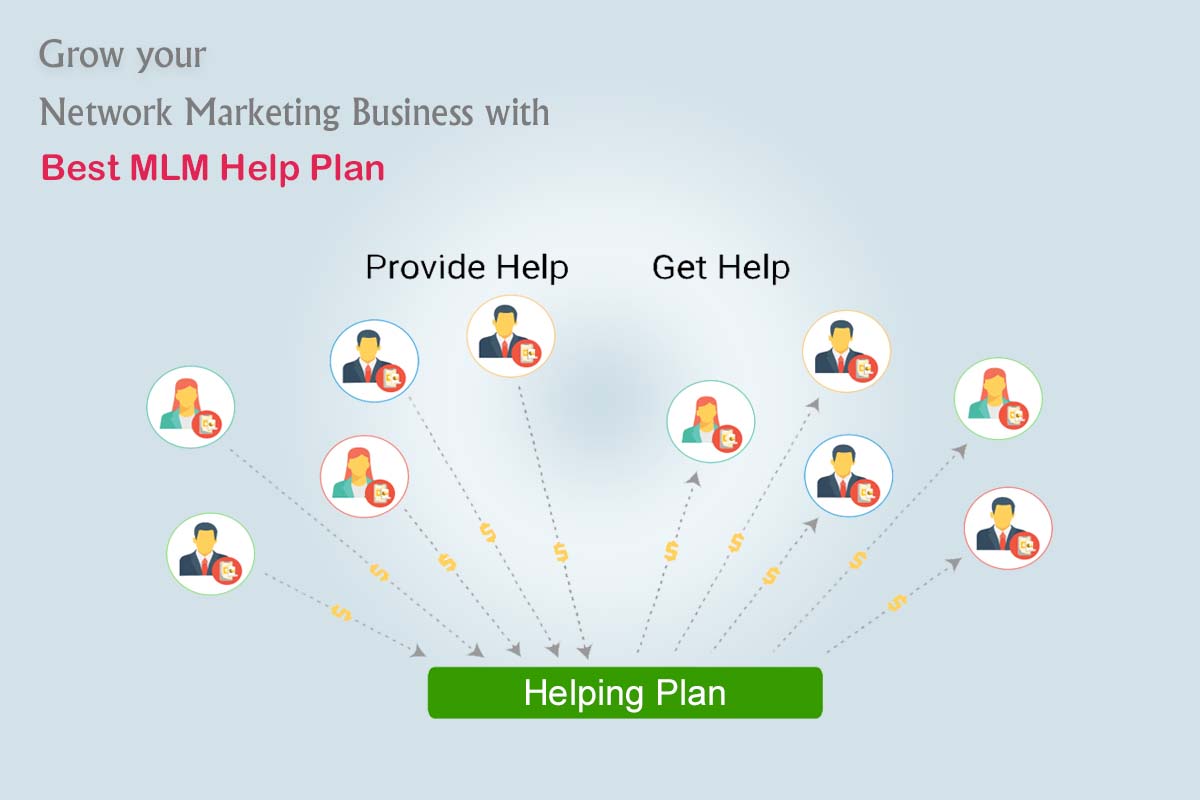 Compensations in Helping Plan MLM Software
The compensation is the return you receive on the MLM plan you choose. Every organization has different compensations based on the policies and the area of operation. MLM Vibes being one of the leading names in the MLM business, we have a range of compensation chalked out for the investors. The remunerations can be enabled or disabled at whatever point required. Our Helping Plan MLM software is exceptionally configurable and adaptable to cover every one of the proposals of all kind associations.
Advantages/benefits of help MLM plan
MLM Helping Plan has an array of advantages and is immensely popular in India and other countries.
User-Friendly Interface

24/7 Tech Support

Web-Based Application

Accuracy & Consistency

100% Cost-Effective
How does the help MLM plan work?
This plan is also known as gift plan MLM. Helping plan MLM is a variation of cash gifting. Here, a person gets the advantage by gifting or donating to others. Simply this is a type of "give and take" concept. It helps every MLM organization to start up and succeed in their business. This is a simple way to gain wealth. Help plan MLM is widely used in crowdfunding, helping, and donation programs as well.
Type of income in help MLM plan