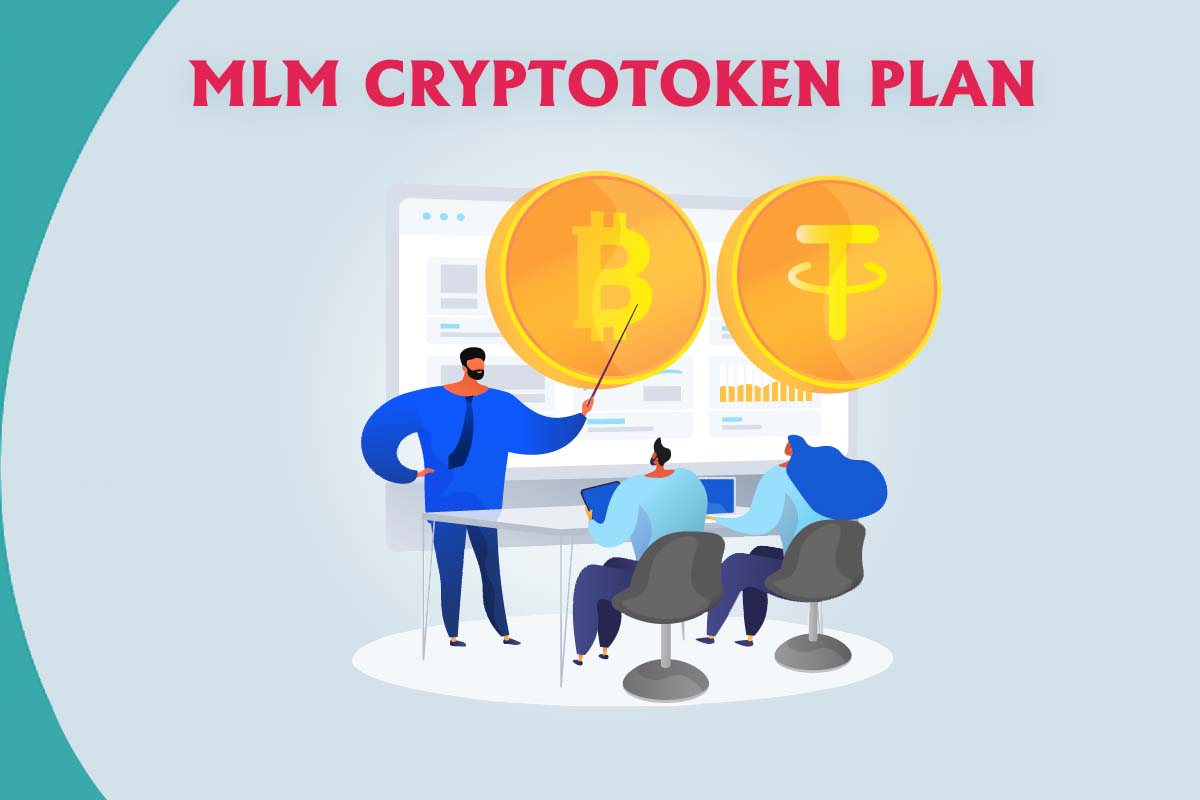 Features of cryptotoken MLM
Deploy Contracts

Generate Various Tokens

High-Security Mechanism

Customized blockchain

Global capital investment
What is a Crypto Token?
A crypto token is a type of Cryptocurrency featuring different characteristics to that of Altcoins. While altcoins refer to as currencies other than Bitcoin, Crypto tokens represent an asset or utility. For instance, a crypto token may represent a fixed number of services, loyalty points, or any content on a network.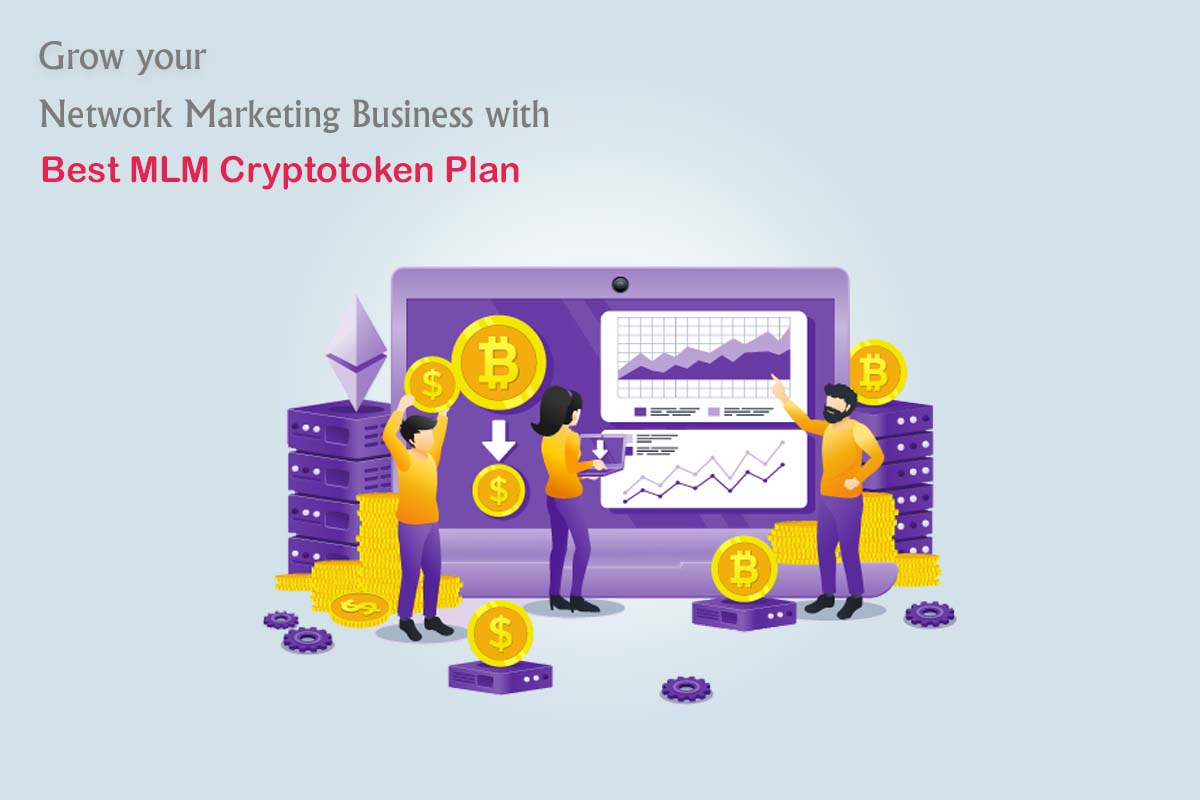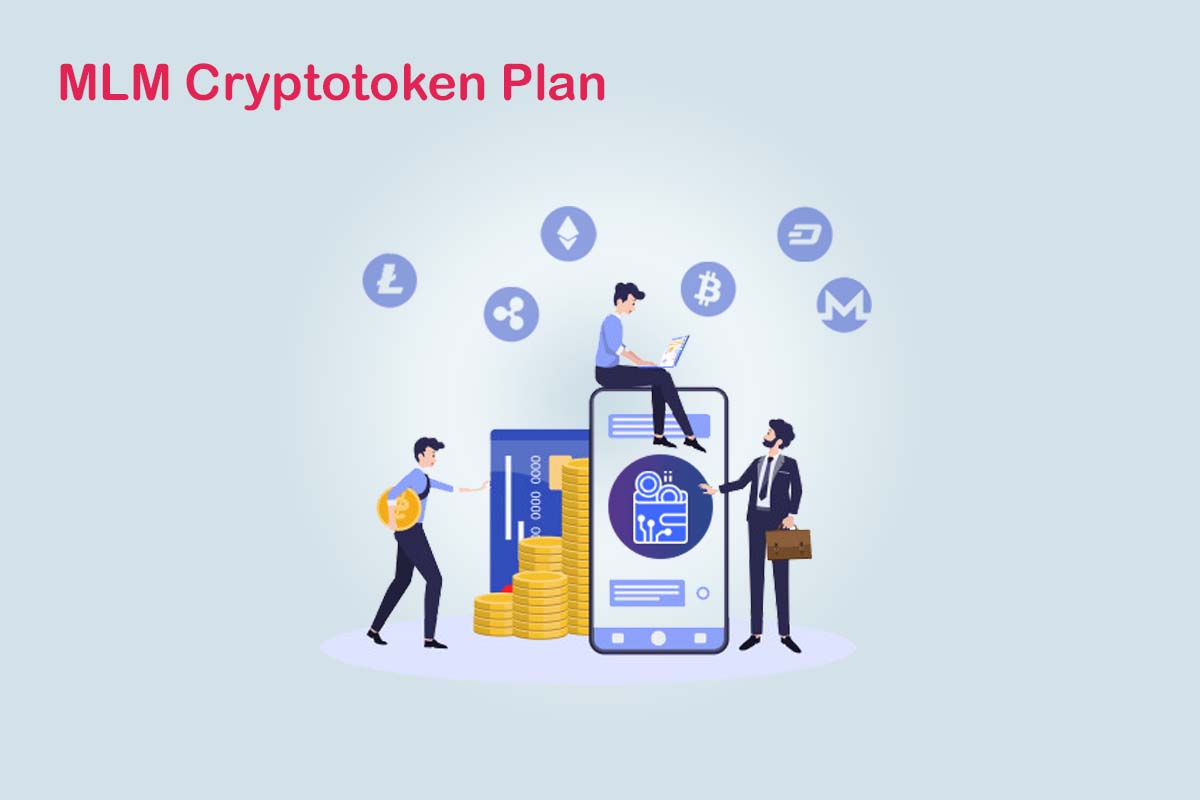 What is Crypto token development?
It is the massive business prospect increasing the demand for crypto token development. These are the tokens (of value) that give you the right to access any services or product on the blockchain network. From the business perspective, a crypto token is a trending idea that is pushing enterprises and entrepreneurs. Automate your processes, transactions and agreements while improving security and reducing costs with smart contracts.